Editing is an important part of photography, and it can take a lot of time sometimes to find the right settings to make your photo look good. This is where Lightroom presets come in to help by making the editing process quicker. Applying a preset on a photo is a couple of seconds work, and it can work perfectly as a base for your edit.
After some time in the making, I am excited to announce my first-ever Adobe Lightroom presets made specifically to make your flower, macro, and nature photos stand out! Either you're taking your photos out from your last year's photo archives, or you're taking new photos of everything Spring and Summer related currently outside, at least one of my presets should fit for each photo of yours.
I have created 9 Spring-themed Lightroom presets (some have variations, altogether there are 14 preset files) – available both on mobile devices and on desktop versions of Lightroom. To understand more the way I edit my photos, and what feel the presets would give to your photos, you can visit my Instagram page – @macro.viewpoint.
About the presets
The Spring preset pack includes 14 preset files altogether. The presets include Dark Forest, Forget-me-not, Infrayellow, Infrared, Infrared 2, Lilac Blast, Lilac Blast 2, Lilac Blast 3, Magnolia Love (one of my favorites), Pastel Pink, Vintage Sream, and Warm Meadow. There are 2 variations of the Infrared preset, as well as 3 quite different variations of the Lilac blast preset. Since I noticed some of the presets acting differently for RAW and JPG files, I have included one more variation of each Infrared preset that could give better and more vivid results for JPG photos.
Demo of the presets
Here's a look at what each of the presets can do!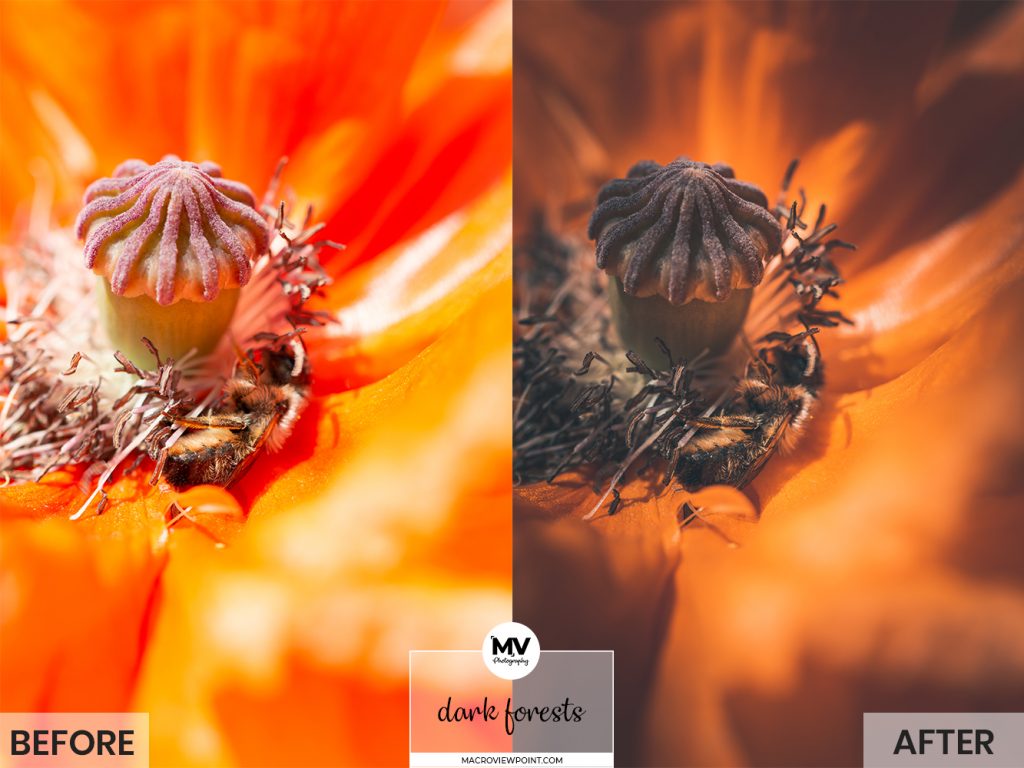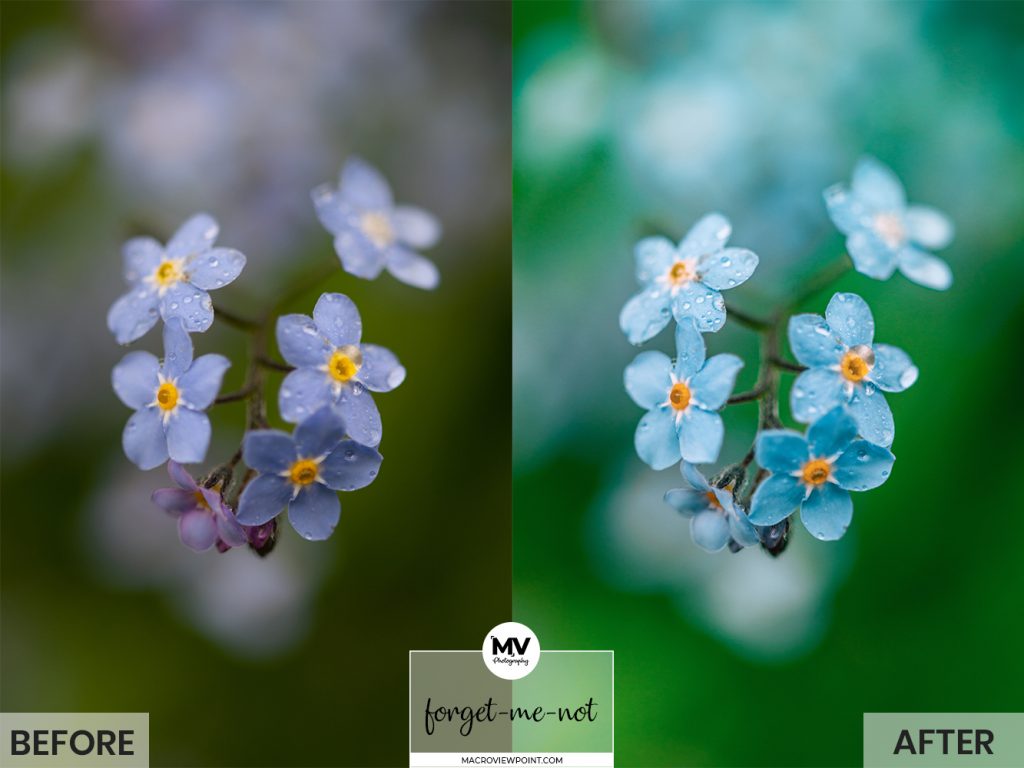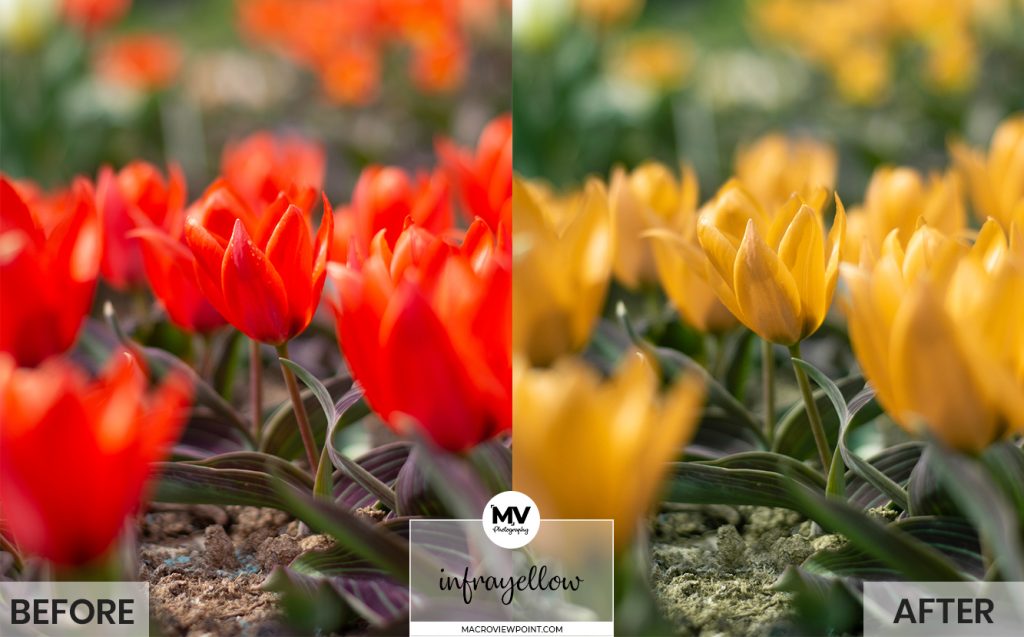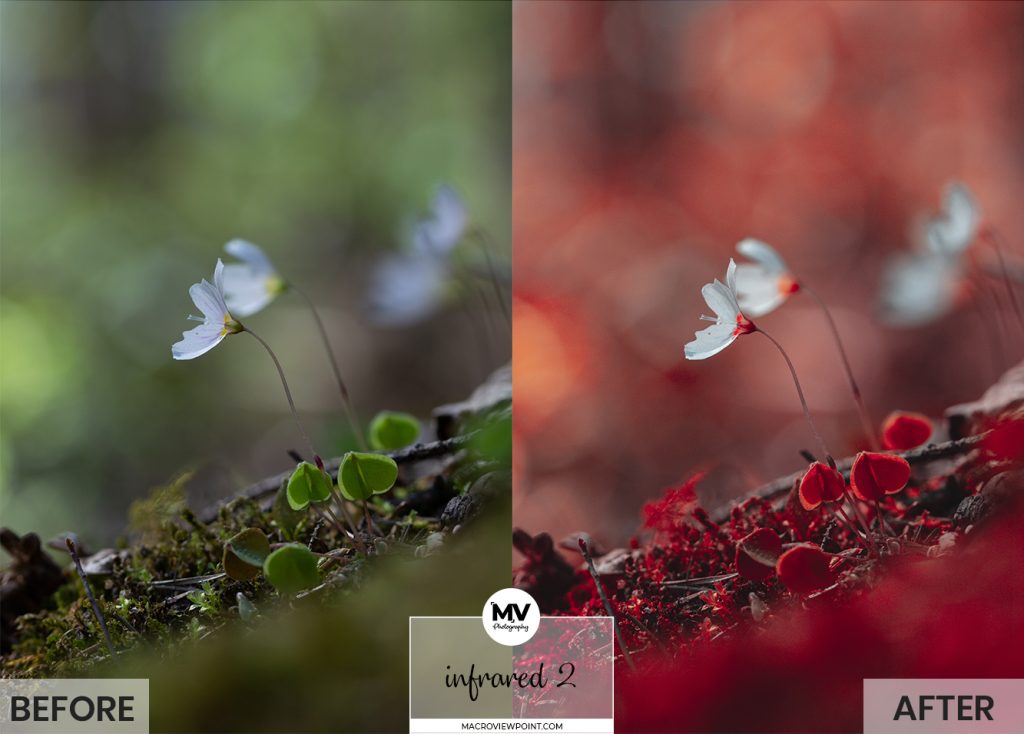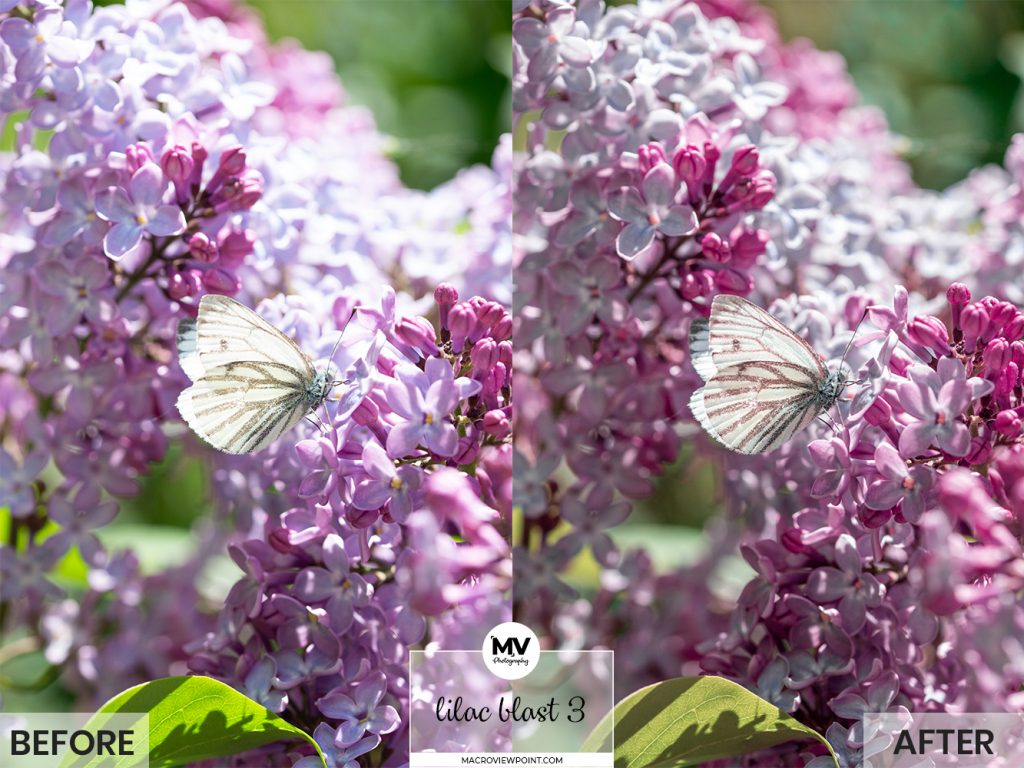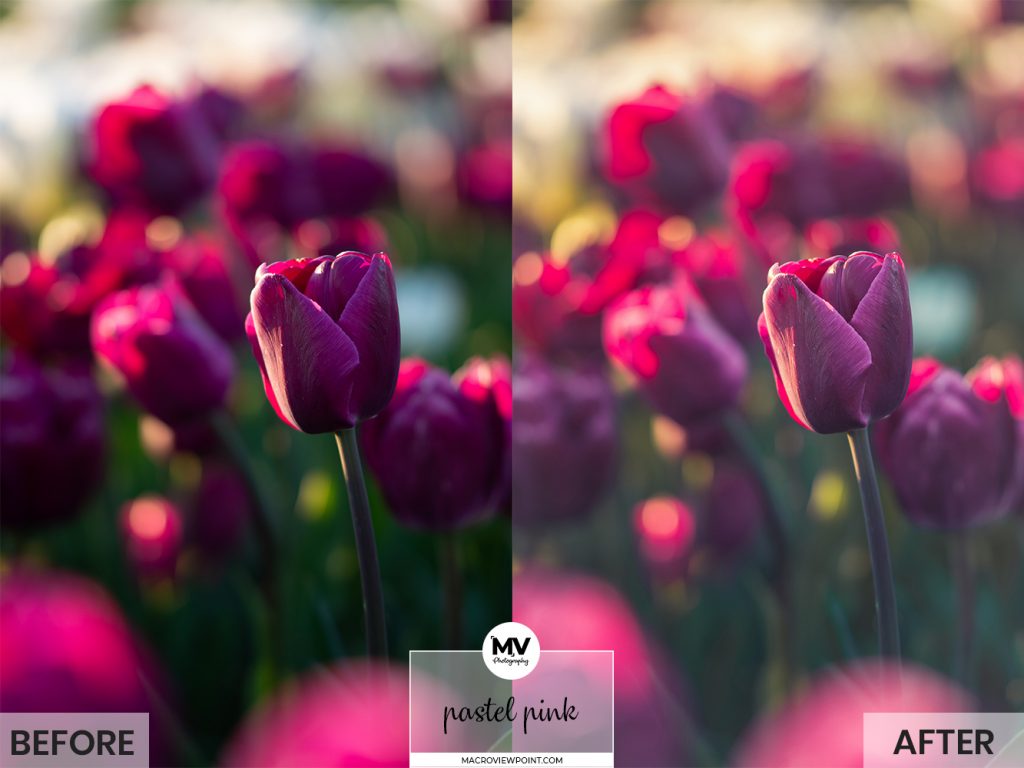 Installing the Lightroom presets
While it's quite easy to install the presets, understanding how to do so yourself for the first time could be challenging. Tap here to read about how to install Lightroom presets on mobile or desktop.
Get the presets
It has been a while since I released the presets. Since I have given away them one by one in my Instagram account, I have decided that it's time I release them fully for everyone who desires to use them.
To get these presets for yourself, use the button below.
Feel free to follow me on Instagram: @macro.viewpoint to see updates from me regarding my photos, edits and other giveaways or contests I create.
Want more presets?
These presets are just the beginning. I have 65+ more presets available in four amazing preset packs! They're meant for your Autumn, Winter and Summer photos, as well as to make your photos moody and vibrant.
Browse my Summer presets (my latest pack!)
Browse my Creative Mood presets
Browse my Fall Lightroom presets